augusta

Flooring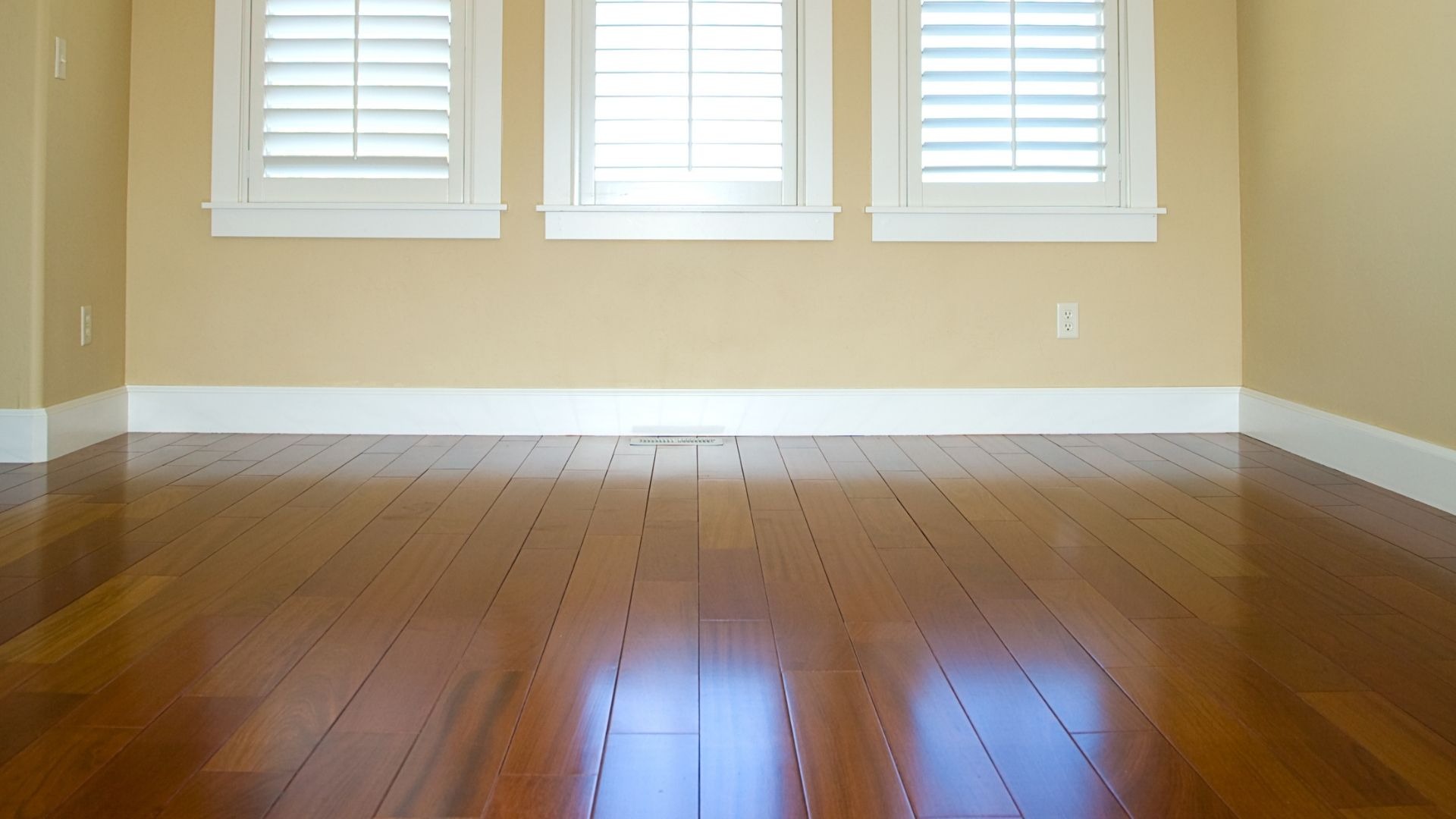 FAQs before choosing Augusta Flooring Company
What happens now that you've decided to rebuild your home and replace your old flooring? It's now time to engage a professional to install your new hardwood floors!

Here are some questions to ask a potential installation specialist from Augusta flooring to get the conversation started.


Is your installer qualified to perform this type of job, and is he or she licensed and insured to do so?
Knowing the truth to this question can help you determine whether or not your installation is reliable and has taken the appropriate procedures to operate lawfully. It also means that you may relax knowing that they are covered if something goes wrong. There are always what-if scenarios: what if someone cuts into electrical wiring by accident? What if a pipe bursts and floods the basement by accident? These types of mishaps are uncommon, but they do happen; when they do, you'll be glad your contractor is protected.

How long does the installer's work come with a warranty?
Because a flooring installation is such a significant investment, be sure you use an installer who will stand behind their work.

Can you provide references and positive online evaluations for your installer?
Make a list of references and contact them! Conduct some online research and look for your installer on sites. Remember that the majority of installers will receive a few complaints. While this is usual and not a reason to dismiss an installation, it's crucial to determine whether the concerns were legitimate and whether the installer addressed them.

How will they handle dust containment and cleanup?
The process of preparing a room for new flooring and the actual installation may be exceedingly messy. There are a variety of techniques to confine it, so ask your installer ahead of time. How will they safeguard window treatments, lighting, and large appliances? Will they remove and dispose of any pull-apart materials (for example, your old floor)? While it may seem obvious that an installer would clean up after themselves, this is not always the case. Ascertain that they are aware that cleanup will be required.

How long will it take to complete the task?
This is critical information to be aware of. It will not only help you to have a reasonable estimate for the project's timeline, but it will also allow you to make any necessary plans on your end.

Inquire about the project's timeline, including product lead times (when it will be delivered, the length of the acclimation process), and if any days will be skipped during the project's duration (some days may be taken off as the flooring dries, if the crew doesn't work on certain days of the week, etc.).

How will payment be handled?
When a flooring installer wants payment before any work has been finished, this is usually a red flag. Also, there must be exceptions to this rule (for example, if the installer needs to get materials such as glue, moldings, or extra plank for the job). In most cases, flooring installers require a deposit on the first day of work and the balance upon completion of the project.

Spruce Up Your Property with New Floor from Augusta Flooring Company!
We hope that the answers to these questions will assist you in making a more educated decision about who will install your lovely new floors. The combination of superior flooring and expert installation from Augusta Flooring results in a gorgeous floor!

Our diverse portfolio includes something for everyone's taste, from incredibly futuristic to farmhouse elegance. Look through our projects for renovation ideas and inspiration. Also, we have wood, carpet, and vinyl flooring samples that can be found in our expansive showroom.